Im März und April besuchten mit Hilde Van den Bulck und Barbie Zelizer zwei international renommierte Kolleginnen das DCM und hielten Gastvorträge.
Hilde Van den Bulck ist Professorin für Kommunikationswissenschaft an der Universität Antwerpen und hat eben den "senior career award" der "Netherlands-Flanders Communication Association" erhalten. Van den Bulck befasst sich in ihrer Forschung hauptsächlich mit Fragen der Medienpolitik und Medienkultur. Sie besuchte das DCM im Rahmen des Swiss-European-Mobility-Programs  (SEMP) und hielt einen Gastvortrag zum Thema Medien und Celebrities ("We are Rock 'n' Roll stars and we are bringing awareness").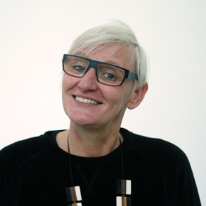 Hilde Van den Bulck
Barbie Zelizer ist Professorin für Kommunikationswissenschaft an der Annenberg School for Communication der University of Pennsylvania. Sie ist unter anderem ehemalige Präsidentin der "International Communication Association" (ICA) und hatte Fellowships an den Universitäten Stanford und Harvard inne. Zelizer  ist eine der international bekanntesten Forscherinnen im Bereich der Journalismusforschung. Am DCM hielt sie einen Gastvortrag zur Unmöglichkeit von Journalismus unter Trump ("On the Impossibility of Journalism Ethics in the Age of Trump").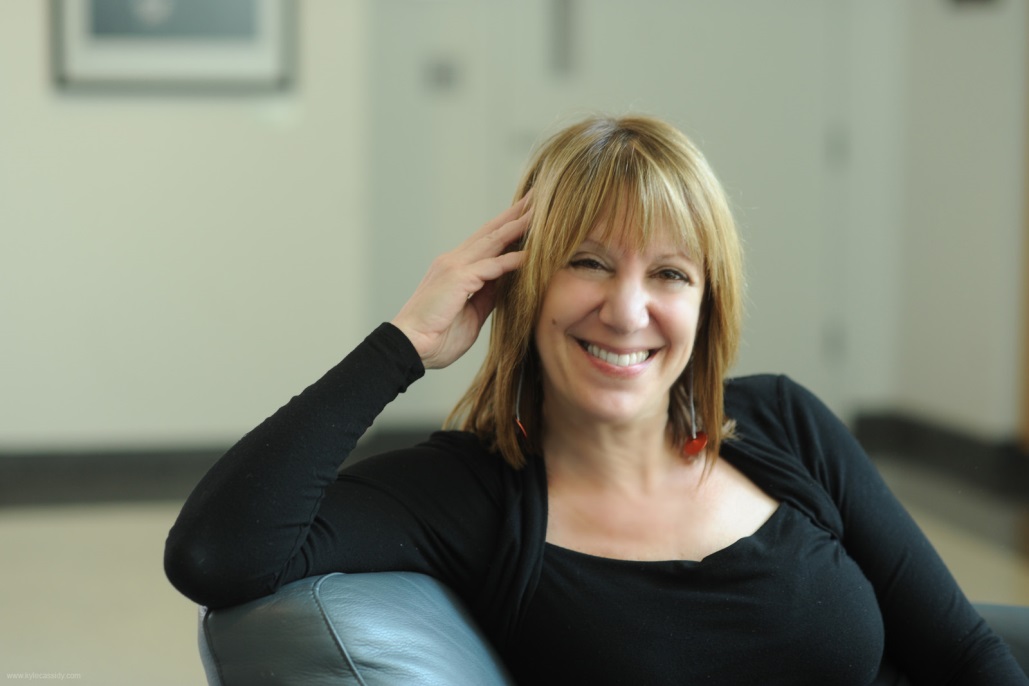 Barbie Zelizer