Kyung Sun (Karen) Lee, Doktorandin an der University of Texas at Austin, USA, erhielt das International Visiting Scholarship der Universität Fribourg, und forscht von Februar bis Juni 2017 mit Prof. Dr. Diana Ingenhoff an einem gemeinsamen Projekt zu "Relationship Building Strategies among Public Diplomacy Actors on Social Media".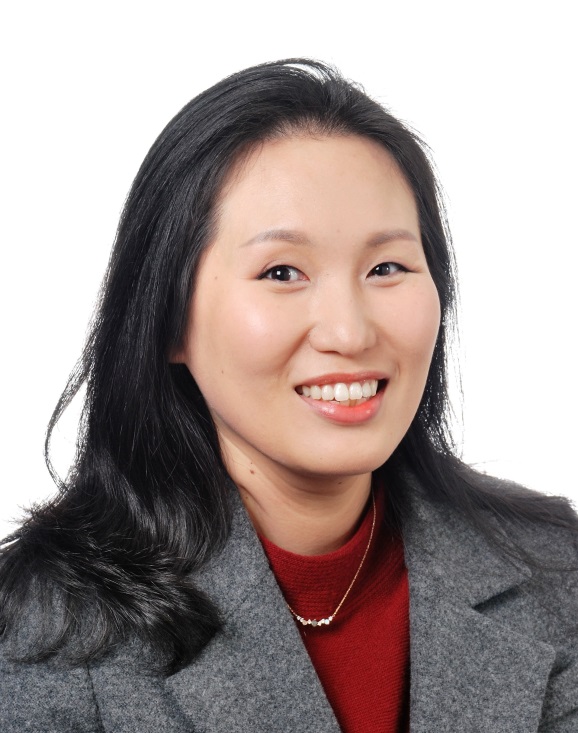 Kyung Sun (Karen) Lee
Von Anfang Mai bis Ende Juli 2017 forscht Dr. Dušan Ristić als Gastwissenschaftler am DCM. Dušan Ristić ist Assistant Professor an der Faculty of Sociology der Universität Novi Sad, Serbien. Er beschäftigt sich in seiner Forschung mit der medialen Berichterstattung über die europäische Flüchtlingskrise und wird diese Thematik auch in seiner Forschung am DCM weiterverfolgen. Der Aufenthalt wird durch das Gressly-Fleck-Stipendium finanziert.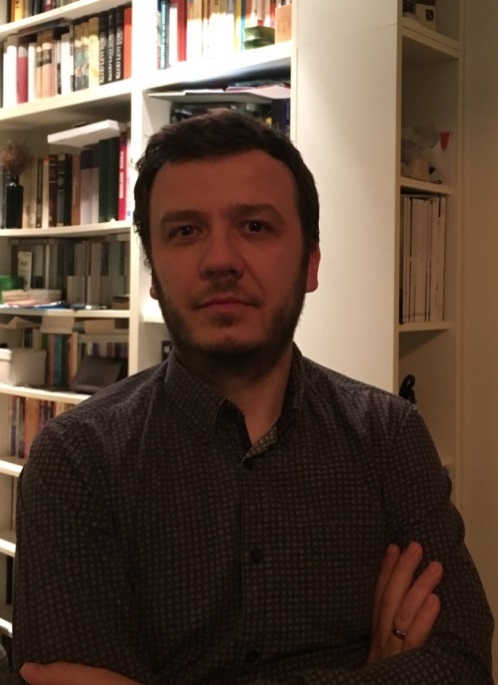 Dušan Ristić