After studying economics and management at the University of Paris 1 Panthéon-Sorbonne and at the Ecole Normale Supérieure de Cachan, Emmanuelle Fauchart became an assistant professor at the Conservatoire national des arts et métiers in Paris and then an associate and full professor at the University of Strasbourg in France. E. Fauchart has taught in various schools in Switzerland and has been visiting professor at EPFL and HEC Lausanne.
Her teaching and research is about entrepreneurship and innovation. In research, she is particularly interested in founder identity and how it affects entrepreneurial choices and decisions; entrepreneurial motivations; innovation without patents; the role of norms in regulating behaviors in innovative communities; the production of public goods by communities. She has published in journals such as Organization Science, Academy of Management Journal, Strategic Management Journal, and Journal of Business Venturing.   
As for teaching, she teaches courses in entrepreneurship, management of innovation, and organization design.
More information on the Chair's homepage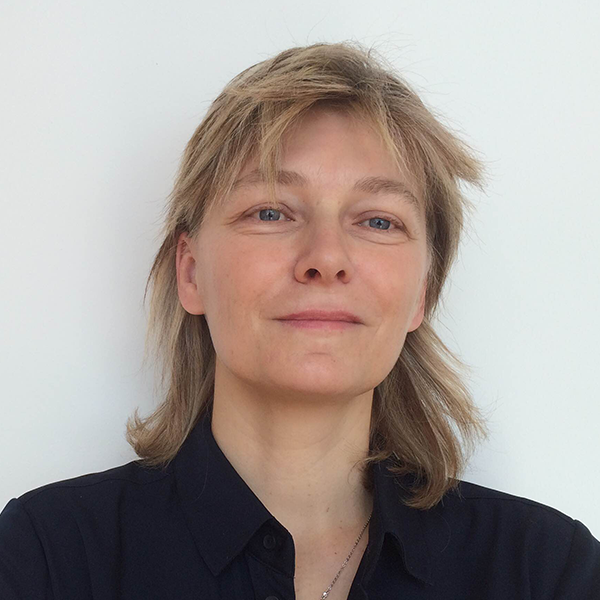 Prof. Dr. Emmanuelle Fauchart