The research group Digitalization and Information Systems (Prof. Hans-Georg Fill, www.unifr.ch/inf/digits) has recently received funding from the Swiss National Science Fund to conduct a 4-year research project in the context of distributed ledger technologies, more colloquially known under the terms blockchains or smart contracts. Today, blockchains already enable novel ways of transacting money faster without counterparty risk and facilitate business transactions across companies. The goal of the research project is to develop so-called conceptual modeling methods that facilitate the design and analysis of blockchain-based systems and applications.
Blockchains have gained much attention due to the success of the blockchain-based cryptocurrency Bitcoin and the financial hype that resulted from the expectations for this technology. In brief, blockchains are distributed, electronic registers that are not centrally governed but that are operated by the general public - that means anyone with a computer can theoretically participate. For ensuring the correctness of information stored on blockchains and for preventing fraudulent activities, blockchains revert to consensus mechanisms that define how it is decided whether the information that shall be stored is correct. The mechanisms used for this purpose rely on strong cryptographic and mathematical foundations and permit to make these decisions in a completely decentralized fashion, meaning that there is no central party that makes the decision but all participants on the blockchain network decide in a way commonly about the correctness of the information. In addition, every blockchain participant has access to all information stored on the blockchain so that transactions are fully transparent. These principles have not only allowed for the creation of cryptocurrencies such as Bitcoin but have inspired many other fields as well that profit from the distributed, decentralized, transparent and trustworthy storage of information. In addition, blockchains today permit the execution of smart contracts. These are algorithms that are executed upon request on the blockchain and whose input, behavior, and output are fully transparent as well. Smart contracts enable the creation of decentralized software applications that are not maintained by a central server on a network but that are provided by all the nodes of a blockchain. With smart contracts, one can realize for example electronic tokens that may represent shares in a company or other assets and that can be exchanged fully electronically while ensuring that they cannot be tampered with.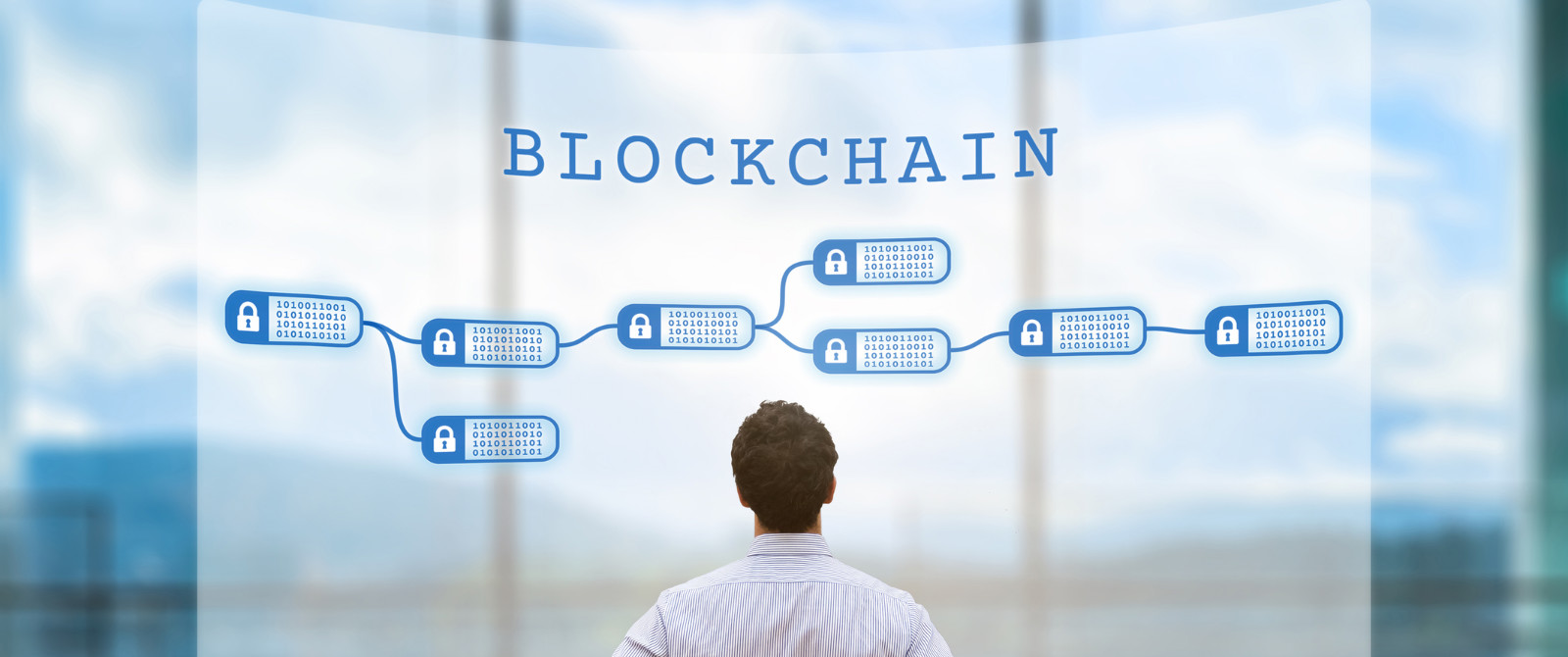 As the technologies underlying blockchains and smart contracts are still in an early stage of maturity, the development of new applications based on them is still challenging and requires considerable technical expertise. For providing structured guidance on the implementation of complex information systems, the field of business informatics typically reverts to conceptual modeling languages. These are visual languages that enable the elicitation of requirements from business and technical users and the transition towards technical system specifications. In addition, the resulting models can be used as input for algorithms, e.g. for conducting simulations, generating programming code or for executing tasks on IT systems. The research group Digitalization and Information Systems conducts research on the development of new conceptual modeling languages and how they can be used in business and IT scenarios. This knowledge will be applied therefore to the domain of blockchains and smart contracts.
The research project at hand will investigate how new conceptual modeling languages that are specific to the domains of blockchains and smart contracts can be specified and technically implemented. Thereby it shall be eased for business and IT stakeholders to develop and analyze blockchains-based applications. For studying the application domains of blockchains, the project will be conducted in cooperation with three use case partners: the Stanford Center for Biomedical Informatics Research at Stanford University, USA, Hilti AG as a multinational company that develops products for the construction industries and is heavily engaged in digitalization through internet-of-things and cloud applications for its products, and SEBA bank, which is a fully-licensed Swiss bank specialized in asset tokenization with blockchain technologies. The results of the research project will be made publicly available in the form of language specifications, prototypes, and publications.