Coopérations avec la société civile
Même en cette période difficile, la chaire de marketing dirigée par Professeur Furrer peut toujours compter sur le soutien inébranlable du monde professionnel. Depuis le mois de septembre, deux intervenants professionnels, Monsieur Adrien Perriard (directeur adjoint de Cisel Informatique) et Monsieur Michel Gauthier (responsable marketing de la banque cantonale de Fribourg) sont venus à la rencontre de nos étudiants. Durant une heure, ils ont partagé avec ces derniers leur expérience autour de deux thématiques marketing qui sont la relation client et la stratégie marketing. Leur implication contribue à la qualité de notre enseignement, alliant de la théorie et de pratique.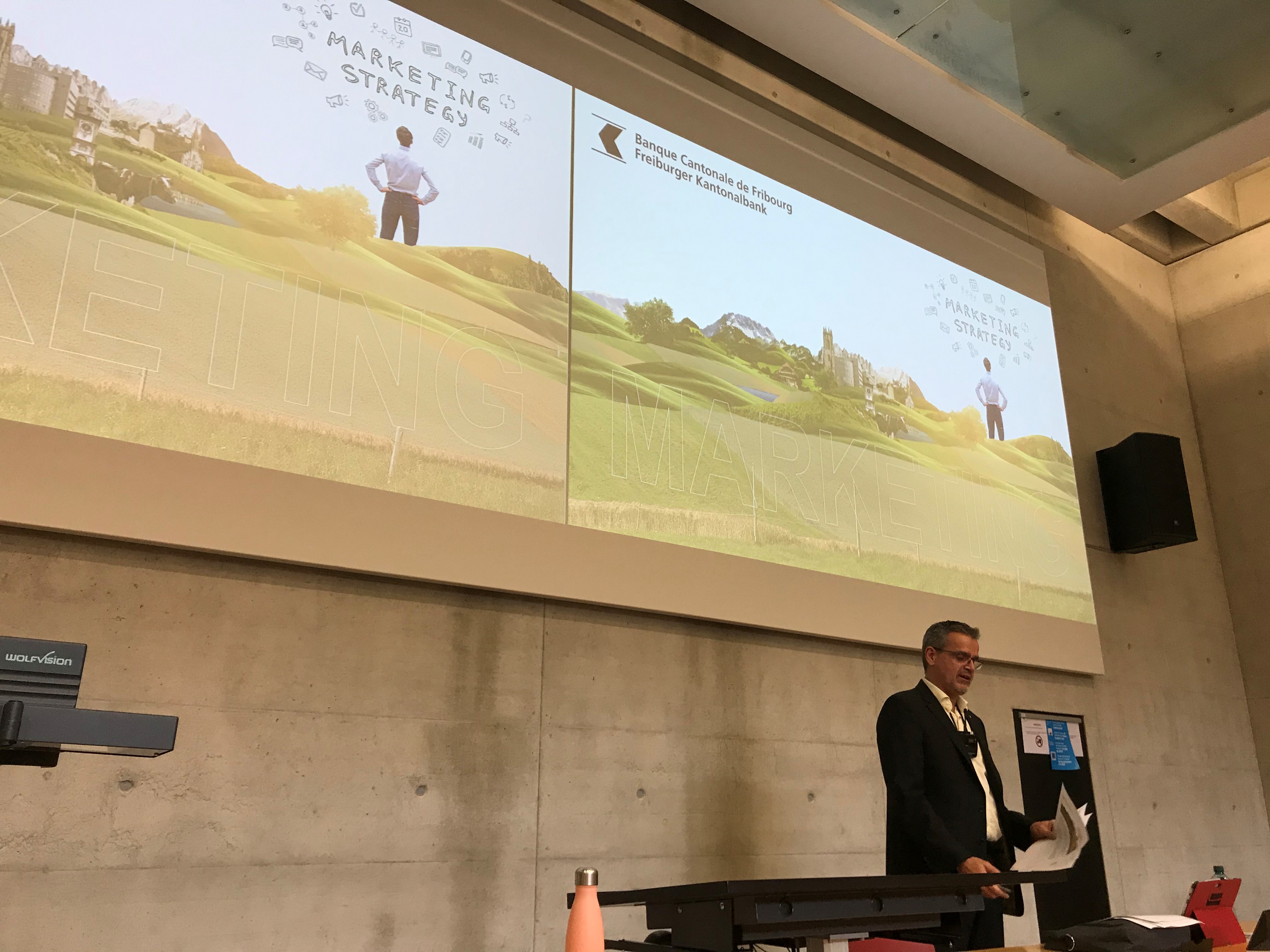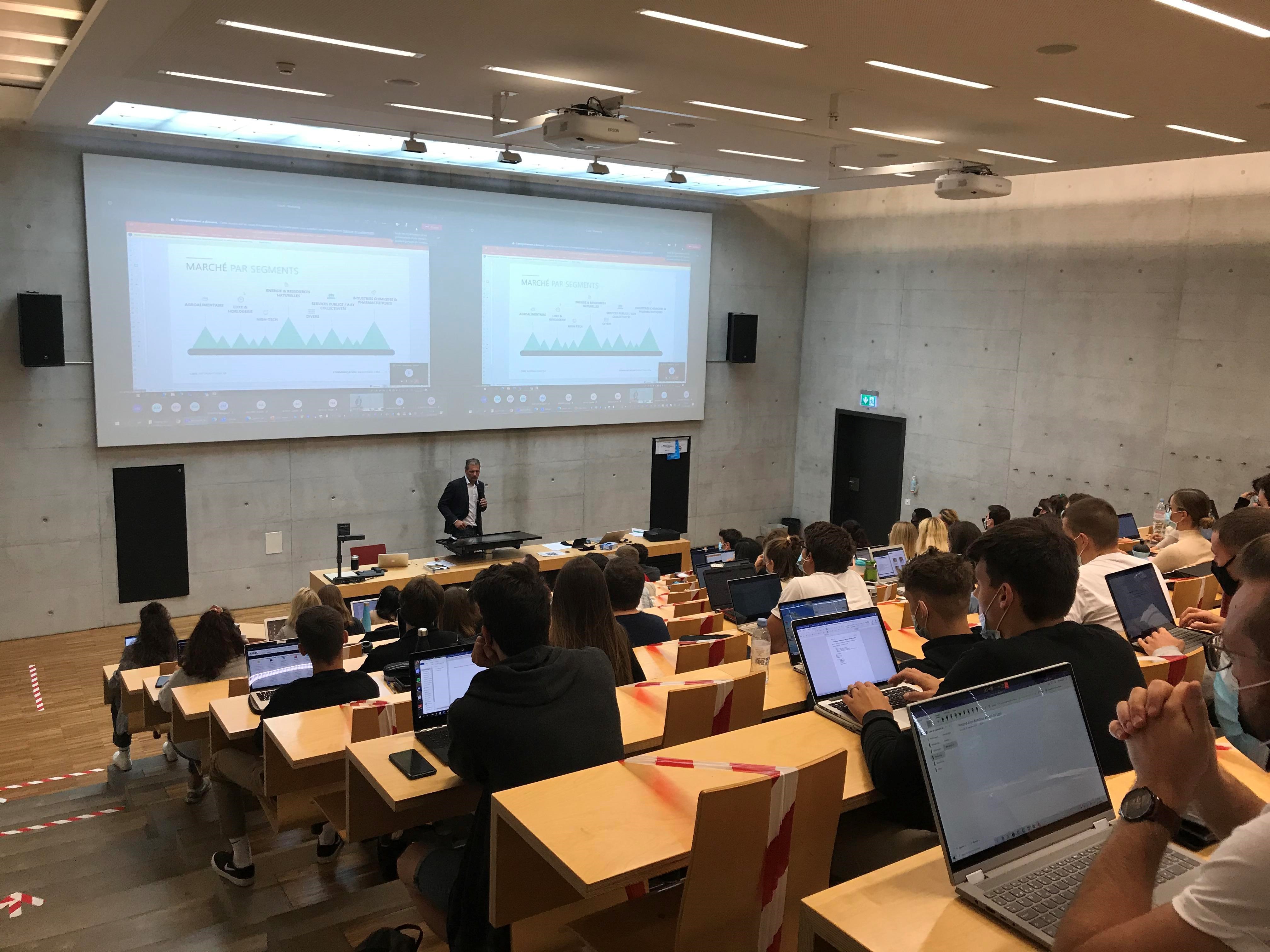 Conférences
Participation de la Chaire de Marketing (Professeur Olivier Furrer, Dr. Jie Yu Kerguignas et Mikèle Landry) à la première édition de la conférence Swiss Academy of Marketing Science (SAMS) à Lucerne le 16 octobre 2020, et présentation d'un projet de recherche sur le thème de Customer felt captivity, negative word of mouth and well-being: a mixed-methods study. 
Publications
L'article "Dimensionality of frontline employee friendliness in service encounters" co-écrit par la doctorante Mélanie Boninsegni, le Prof. O. Furrer de la Chaire de Marketing de l'Université de Fribourg et en collaboration avec la Prof. A. Mattila de l'université de Penn State, USA, vient de paraitre en ligne dans le Journal of Service Management. Cet article propose un instrument de mesure pour mesurer l'amicalité des employés de service à travers quatre comportements des employés—humoristique, informel, conversationnel, et accueillant : Lien vers l'article
Après 12 ans de travail, notre article sur les responsabilités sociales et environnementales des entreprises en Europe a enfin été accepté pour publication : Furrer, O., Ralston, D.A., Egri, C.P., Danis, W., Sinding, K., Gond, J.-P., Berg, N., Molteni, M., Ochinowski, T., Castro, F.B., Naoumova, I., Furrer-Perrinjaquet, A., Dalgic, T., Ruth Alas, R., Siltaoja, M., Dabic, M. (2020), Corporate responsibility practices and financial performance in Europe: A multilevel-pressures theory perspective, European Journal of International Management, forthcoming.