L'article du professeur Isakov, "What  if  dividends  were  tax-exempted? Evidence  from  a natural experiment" (co-écrit avec C.Pérignon et J.-P. Weisskopf) a été accepté pour publication dans la Review of Financial Studies, une des trois meilleures revues de finance au monde.  Cette recherche porte sur l'effet de la réforme fiscale des entreprises II et plus spécifiquement sur la disparition d'impôts sur les dividendes pour certaines entreprises helvétiques.
***
L'article co-écrit par Romain Ducret, assistant diplômé et doctorant, et Dusan Isakov "The Korea disount and chaebol" a été publié dans le Pacific-Basin Finance Journal, une revue phare and Asie.
***
Le professeur Isakov a répondu à différentes interviews au sujet des problèmes rencontrés par la banque Crédit Suisse en matière des gestions des risques dans les affaires Greensill et Archégos. Il a notamment été interviewé par la presse suisse (La Liberté, 24 heures) et internationale (Agence France Presse, Les Echos). La dépêche publiée par l'AFP a été reprises par de nombreux médias dans le monde entier. Il a également participé à l'émission Forum de la RTS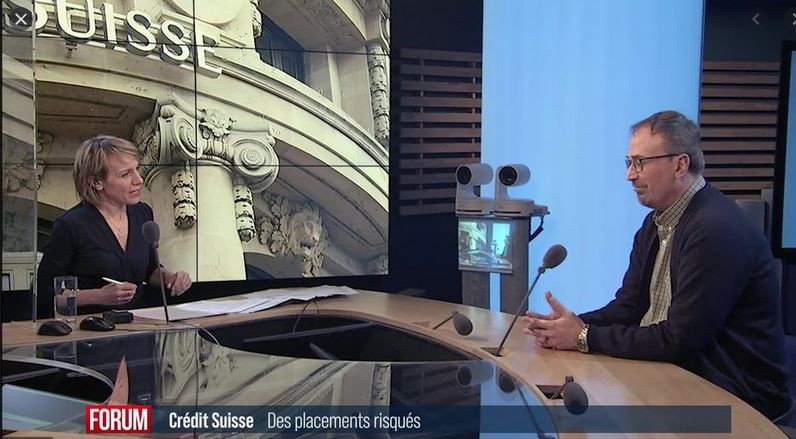 Fidel Petros a rejoint la Chaire comme assistant diplômé en janvier 2021. Il assistera les étudiants pour les cours d la Chaire et encadrera les travaux de fin d'études.