Nach 40 Jahren im Dienst der Universität Freiburg ist unsere geschätzte Verwaltungssachbearbeiterin Anne-Marie Carrel Ende März in Pension gegangen. Wir danken Frau Carrel herzlich für die geleistete Arbeit, ihr Engagement und die stets angenehme und kollegiale Zusammenarbeit. Alles Gute auf Ihrem weiteren Weg, liebe Frau Carrel!
Am 1. April 2021 hat Monika Tomasik die Nachfolge als höhere Verwaltungssachbearbeiterin angetreten. Monika Tomasik bringt einen fundierten Erfahrungshintergrund mit. Nach ihrem Jurastudium in Freiburg arbeitete Frau Tomasik kurze Zeit bei der bernischen Kantonsverwaltung und war danach 15 Jahre im Verbandswesen tätig, wo sie leitende Funktionen wie namentlich die Führung des Generalsekretariats einer gesamtschweizerischen medizinischen Fachgesellschaft innehatte. Die Ressorts Bildung und Kommunikation bildeten dabei stets wichtige Kernbereiche. Wir heissen Frau Tomasik ganz herzlich willkommen!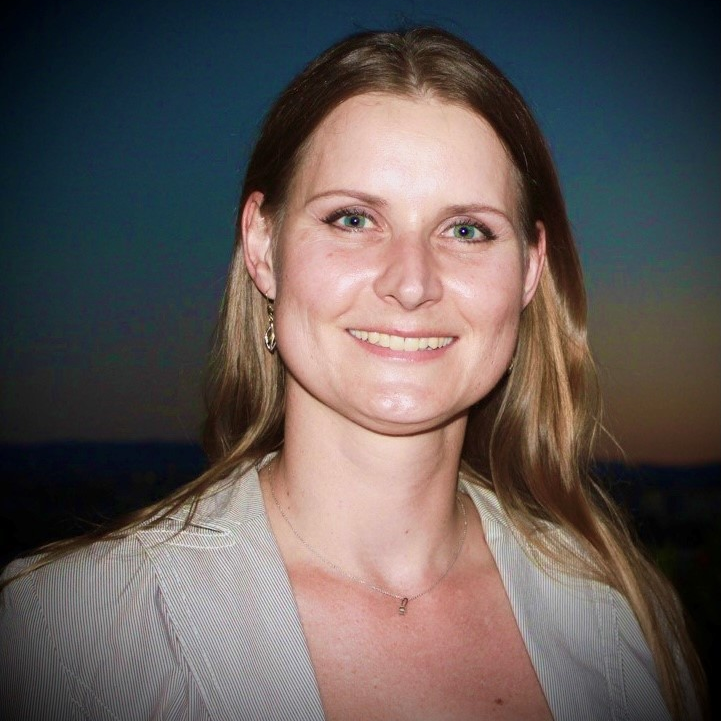 Florin Zai hat im Februar am Lehrstuhl für politische Kommunikation bei Prof. Dr. Regula Hänggli (DCM, Universität Fribourg) seine Arbeit als Doktorand und Diplomassistent aufgenommen. Er war dort bereits zuvor als Unterassistent angestellt. In seiner Forschung beschäftigt er sich mit sozialen Normen, politischen Skandalen sowie Meinungsbildung und Partizipation in kommunalen Netzwerken.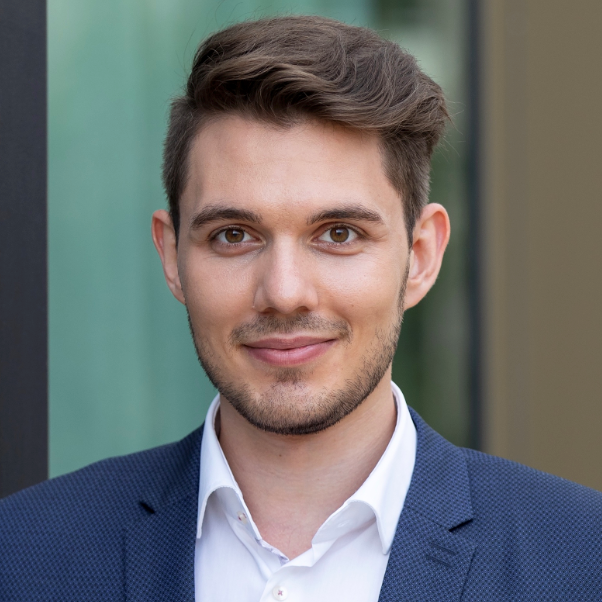 Teresa Weller wird ab 1. Mai 2021 als Doktorandin und Diplomassistentin am Lehrstuhl für Organisationskommunikation und Public Diplomacy bei Prof. Dr. Diana Ingenhoff anfangen. Teresa Weller hat ihren MSc in Corporate Communication an der USI Lugano mit Auszeichnung abgeschlossen. Zuvor war sie an er University of Southampton (UK) und hat ihren BSc in in Communication and Media an der Erasmus Universiteit Rotterdam (NL) absolviert.