La série Squid Game a récemment braqué les projecteurs sur la Corée du Sud et son influence croissante dans l'économie mondiale. Ces dernières années, ses produits électroniques, ses voitures ou sa culture ont envahi notre quotidien. Ce succès est notamment dû à de grands groupes d'entreprises dénommés chaebols. Les plus connus sont Samsung, Hyundai ou LG.
Depuis plusieurs années, la Chaire de Finance et Gouvernance d'entreprise conduit des travaux de recherche sur la Corée du Sud et les chaebols. En 2020, le Professeur Dušan Isakov et son doctorant Romain Ducret ont publié un article dans le Pacific Basin Finance Journal (lien). Plus récemment, Romain Ducret a présenté son dernier working paper (WP SES No 524) dans le cadre du Vietnam Symposium in Banking and Finance 2021.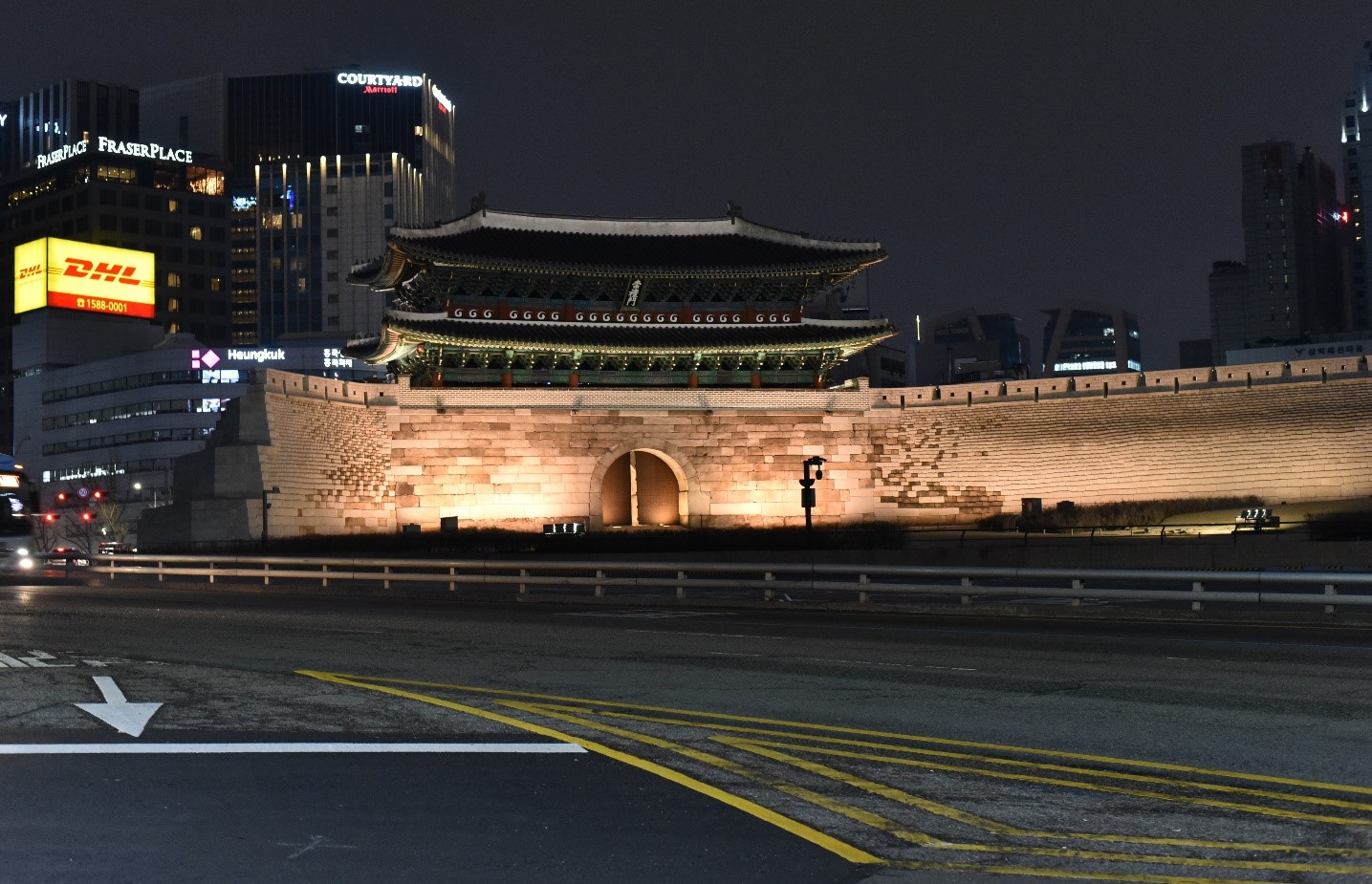 Photo : R. Ducret
***
L'article co-écrit par Jean-Philippe Weisskopf et Nicolas Eugster, tous deux anciens assistants et doctorants au sein de la Chaire, Romain Ducret, assistant diplômé actuel et doctorant, ainsi que par Dušan Isakov intitulé "Chasing dividends during the COVID-19 pandemic" a été accepté pour publications dans le International Review of Finance (lien). Cet article analyse le comportement des investisseurs et leur impact sur les prix des actions pendant la crise du Covid au premier semestre 2020.
***
Le Professeur Isakov a enregistré le deuxième podcast de la Faculté de SES. Il détaille différents aspects de ses recherches sur les entreprises familiales cotées en bourse. Le podcast est disponible ici

Aussi diponible en vidéo 
***
Lovaniaina Randriamoria a rejoint la Chaire comme doctorant et assistant diplômé en septembre 2021. Il est diplômé du Master in Accounting and Finance de l'Université de Fribourg et titulaire d'un Master en Finance de l'Université Paris 1- La Sorbonne. Il assistera les étudiants pour les cours de la Chaire et encadrera les travaux de fin d'études.