In the course Digital Commerce in B2C and B2B Markets», Prof. Dirk Morschett was glad to welcome three exciting guests from company practice who explained Digital Commerce from the perspective of a consumer goods brand (Nescafé Dolce Gusto), a B2B brand (Sika) and a retailer (Microspot/Interdiscount). Together, the three presentations gave a comprehensive B2C and B2B perspective and many detailed insights into the commonalities and differences.
The start of the presentation series was made by Joël Muller on May 2nd. Joël Muller is Digital Marketing Advisor at Nescafé Dolce Gusto. In his very interesting presentation, he gave an overview on Premio, their Member Club, which is a great Digital Loyalty Programme. He showed impressive effects of this programme and discussed with our students about the benefits, activities and challenges of digital loyalty marketing.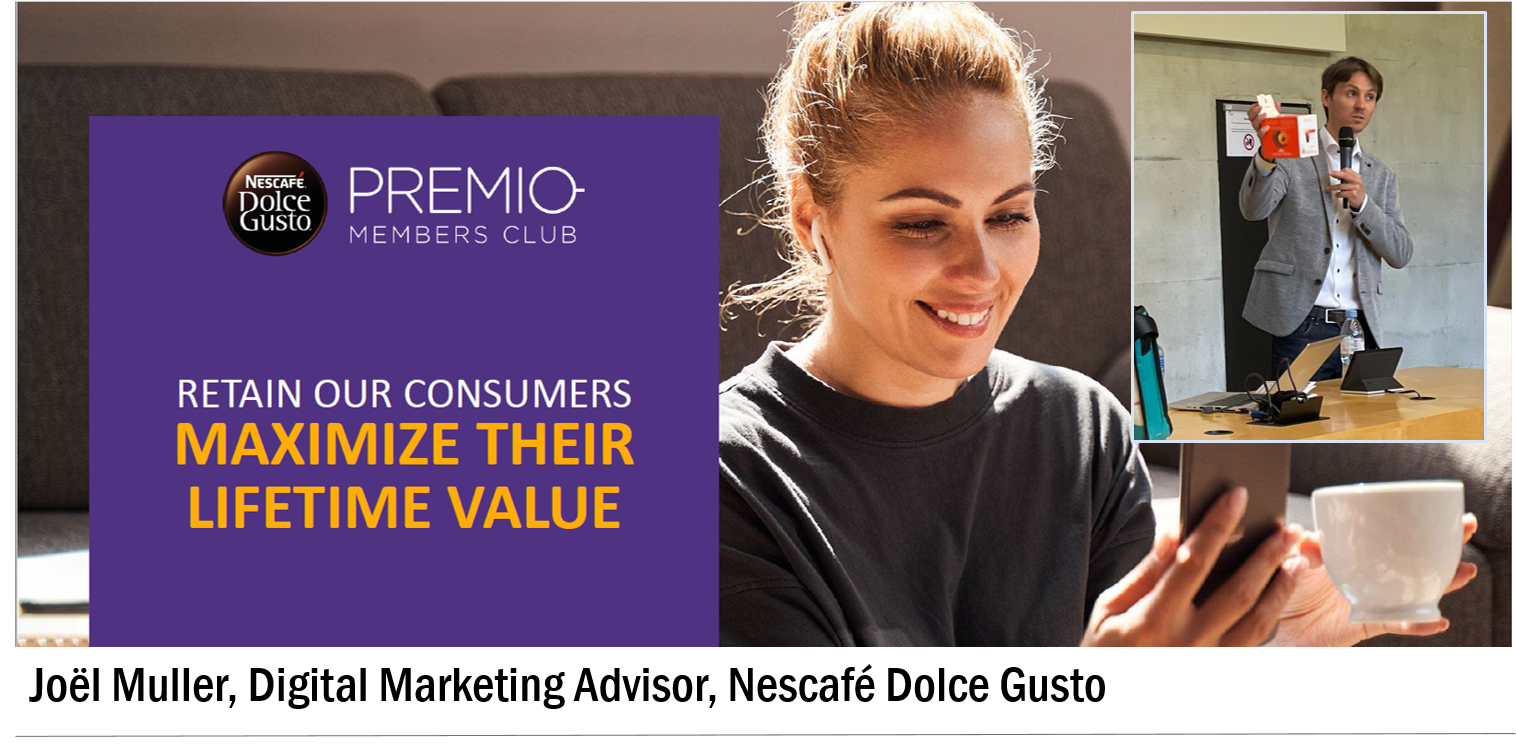 On May 9th, we had a great presentation by Charlotte Aguilar, Head Global E-Commerce of Sika which was not only open to the students in "Digital Commerce" but also to the students of the course "Managing the Multinational Network".
Charlotte explained not only the E-Commerce-Strategy of Sika and gave insights into the success factors and the challenges. She also highlighted how the E-Commerce strategy is implemented in a company that is organised very decentralized. Thus, the perfect balance between commitment and decisions in the country markets and central support is important. Therefore, her talk was a perfect learning for Digital Commerce with an International Business perspective.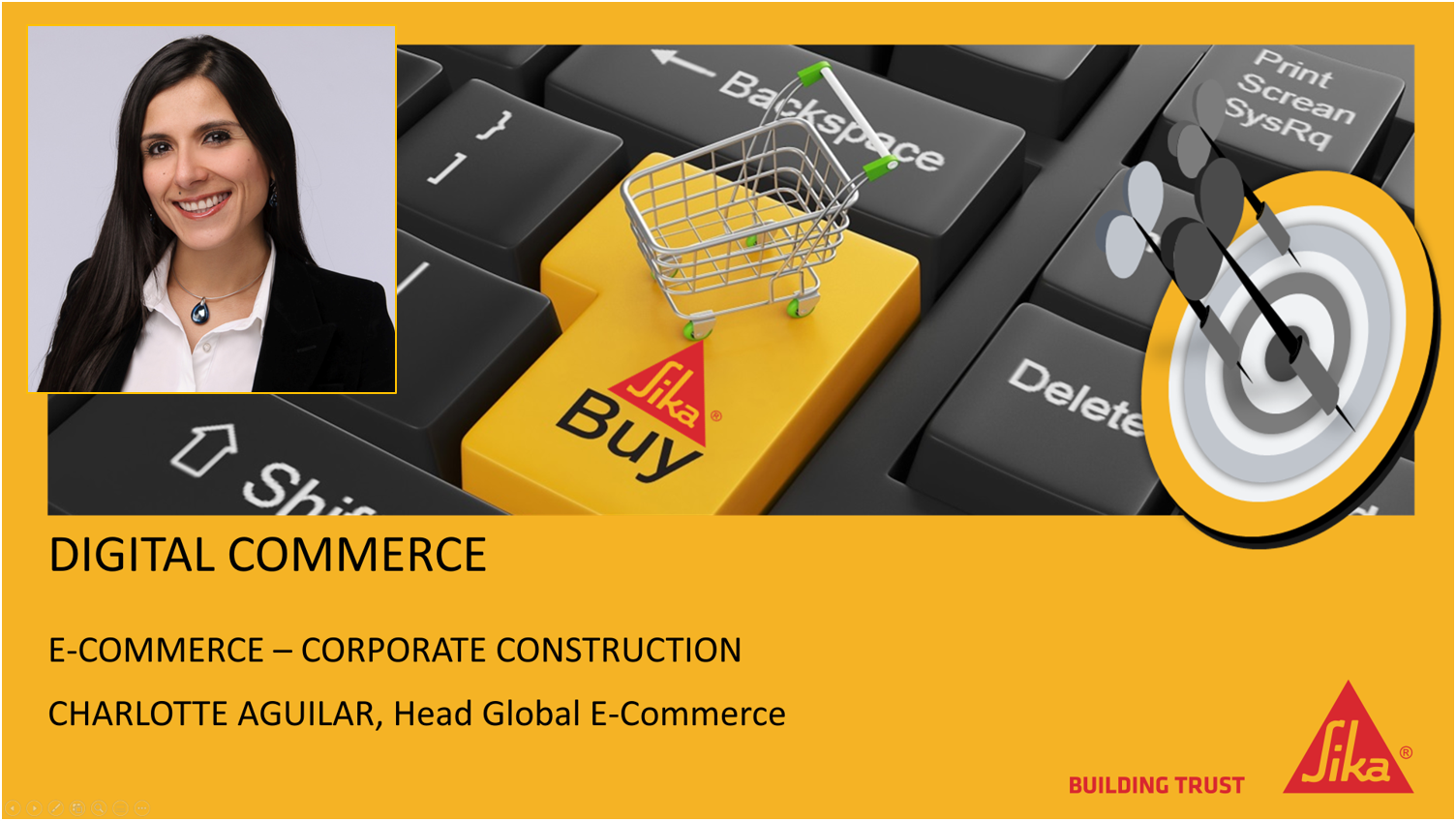 On May 16th, Hsiangting Lee, Senior Business Analyst E-Commerce and Online-Marketing at Interdiscount I microspot.ch, talked to our students about E-Commerce at Interdiscount and Microspot. Hsiangting is one of our alumni and we are always happy and proud to build on the experience and insights of our alumni to teach our current students.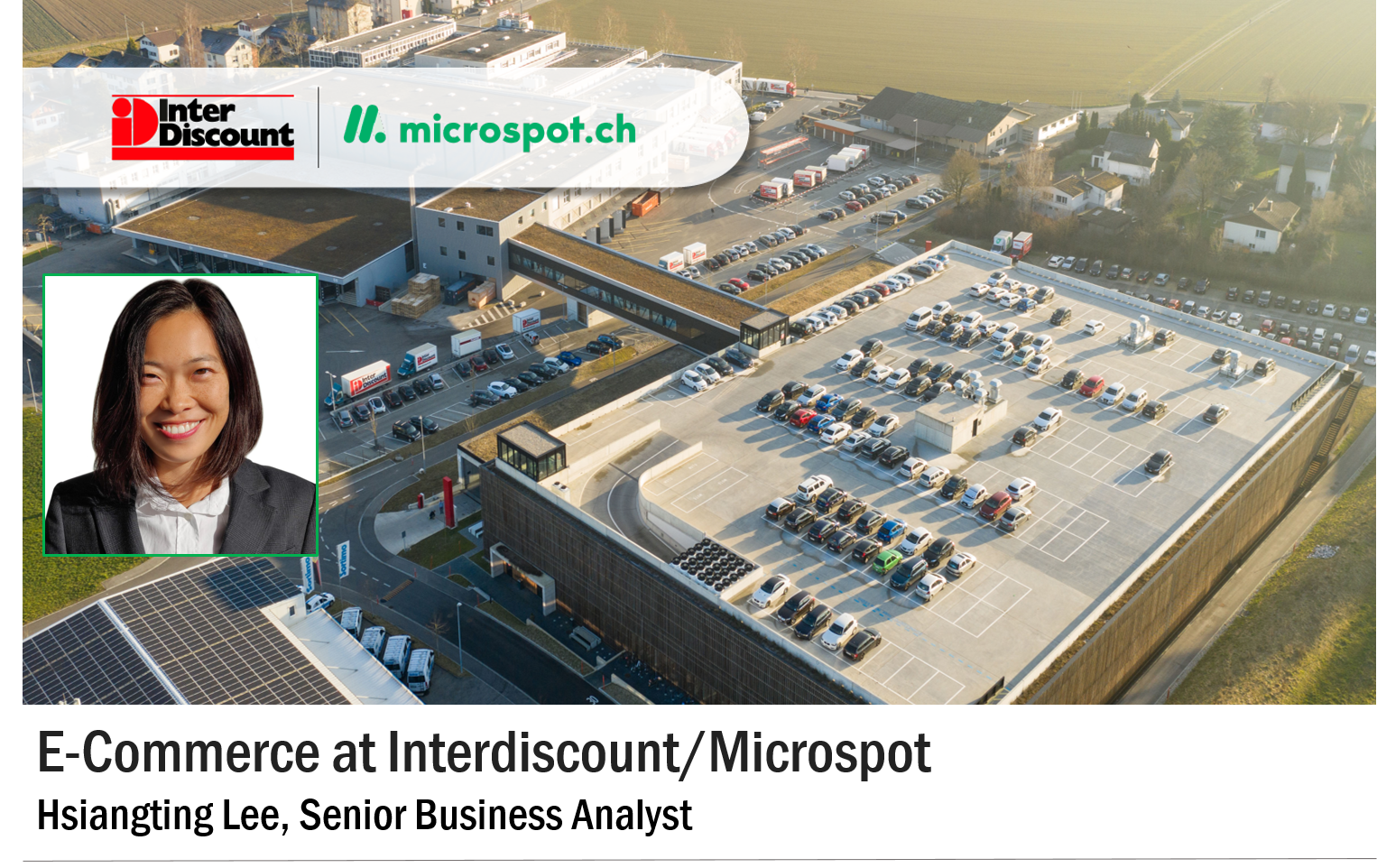 Hsiangting first gave an overview on the ID/MSP – which is among the leading E-Commerce companies in Switzerland – and then described by several concrete examples, how E-Commerce projects are carried out from idea to implementation. That was a perfect extension of the course because it went the decisive step beyond the purely theoretical or conceptual level to the practical implications.
The Chair and the students are very grateful to Joël Muller, Charlotte Aguilar and Hsiangting Lee, for the fascinating talk and the insights into these successful company cases!