Welcoming the new chief! Prof. Dr. Stephan Nüesch will become Director of the international institute of management in technology (iimt) on February 1, 2023. He will also officially take over the Professorship of Technology and Innovation Management at the University of Fribourg on August 1, 2023.
Since 2014 and until the end of July 2023, Stephan Nüesch has been the Executive Director of the Chair of Corporate Management at the University of Münster in Germany. Stephan Nüesch has extensive experience in management education. Seven years ago, he founded a part-time MBA for physicians and healthcare executives in Münster, which has been fully booked every year since its launch and has become well-known throughout Germany.
In addition, Stephan Nüesch was and is active in various other MBAs, part-time master's programs or customer-specific in-house training courses. In his research, Stephan Nüesch develops innovative solutions for scientifically and practically relevant questions in the field of strategic technology and innovation management. Specifically, he deals with the development of digital business models and open innovation, among other things. Stephan Nüesch holds a PhD and a habilitation from the University of Zurich.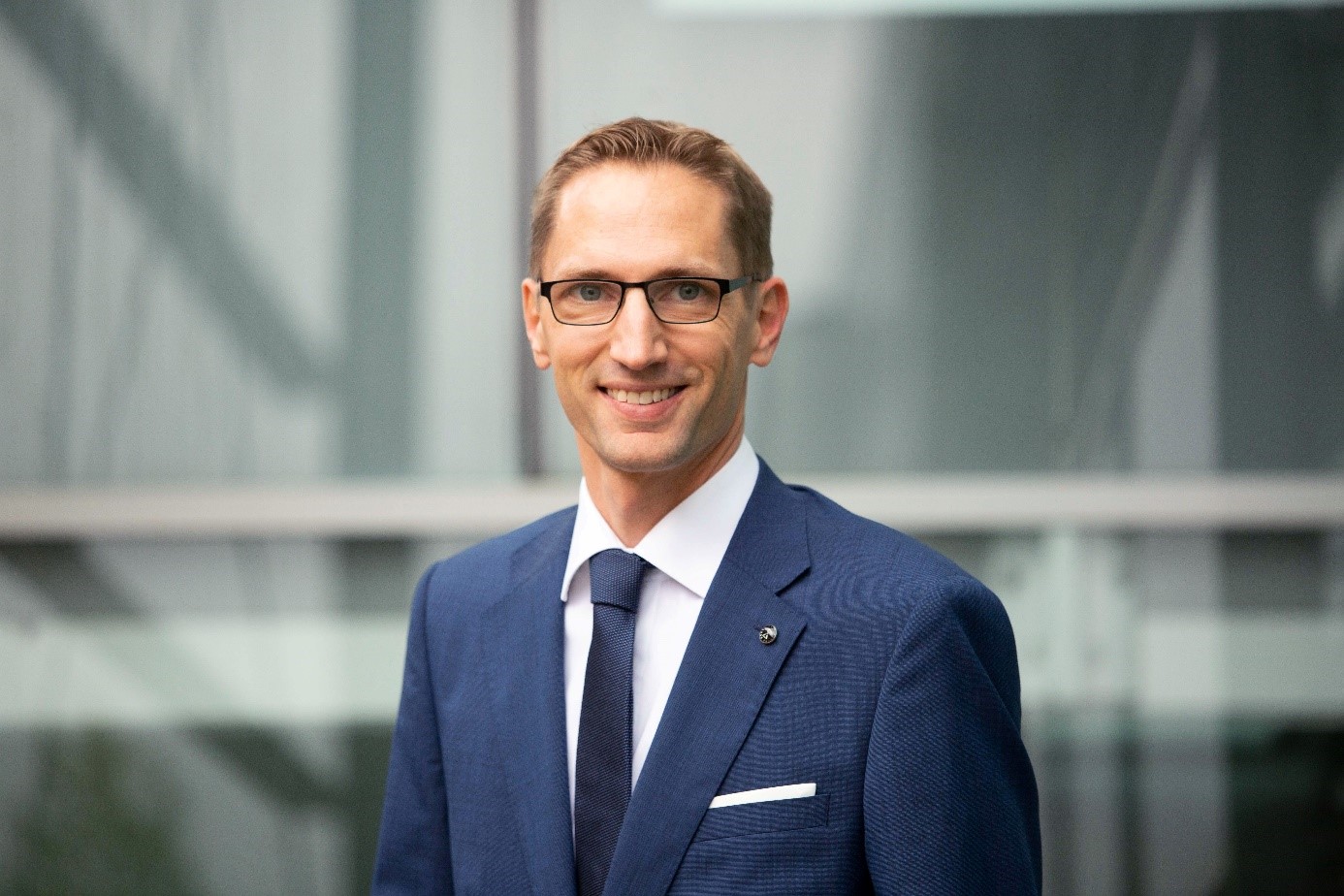 Prof. Dr. Stephan Nüesch