Si vous n'êtes pas connecté-e à un réseau de l'UniFR, démarrez le programme VPN fourni par l'UniFR (http://www.unifr.ch/vpn).
Achetez gratuitement Mathematica via https://students.unifr.ch/software/my.

Téléchargez le fichier ZIP.

Extraire (dézipper) le fichier téléchargé via un clic droit de souris et la commande "Extract All"

Ouvrir le dossier "Mathematica-13-1-Win" et double-cliquer le fichier "Setup.exe"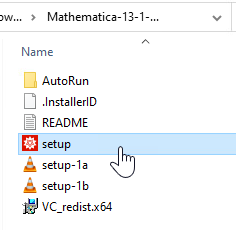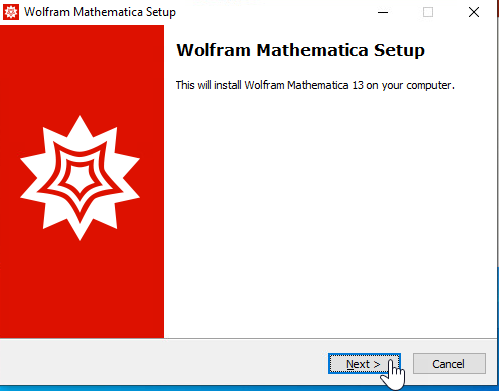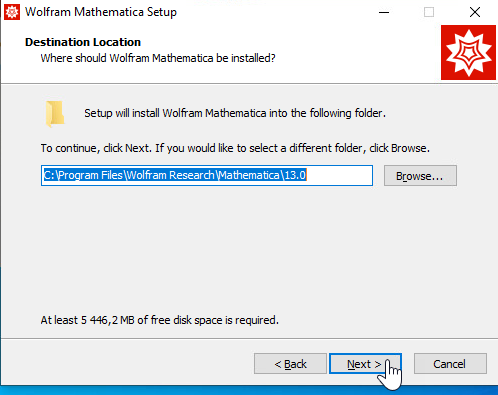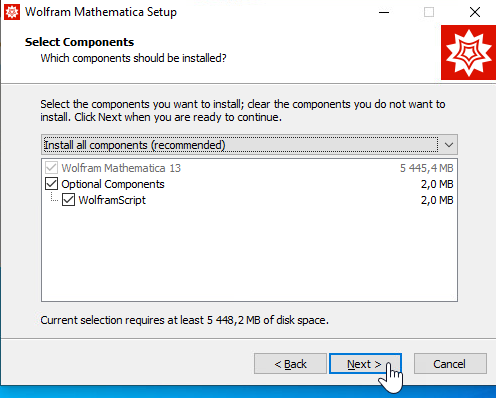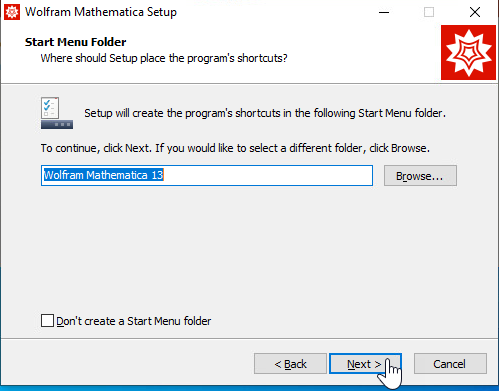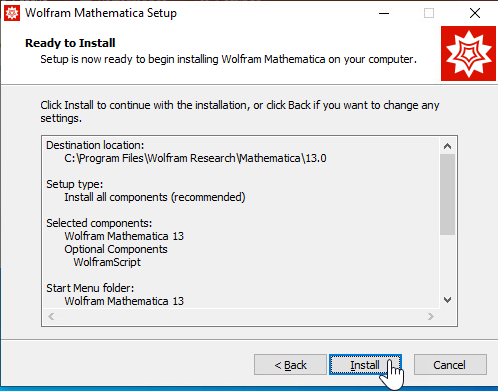 Clic sur "Finish".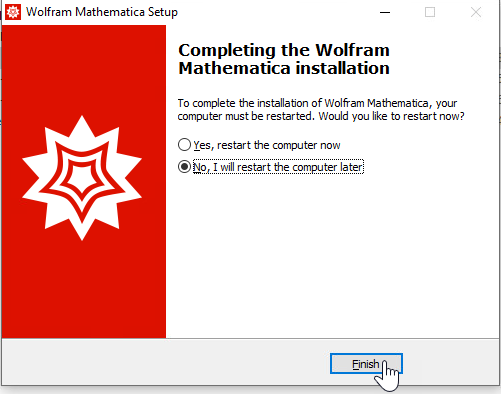 Activation du serveur de licence
Clic sur "Other ways to activate"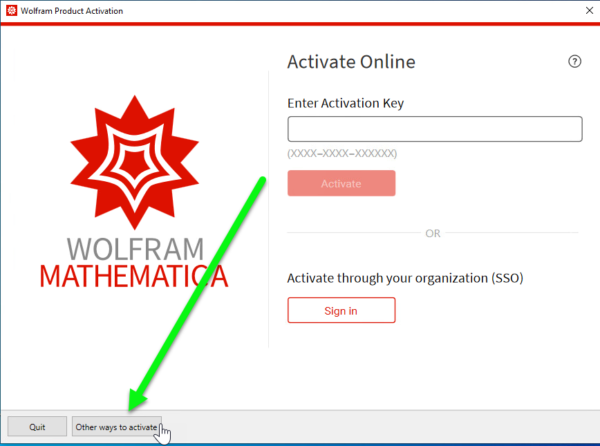 Clic sur "Connect to a network license server"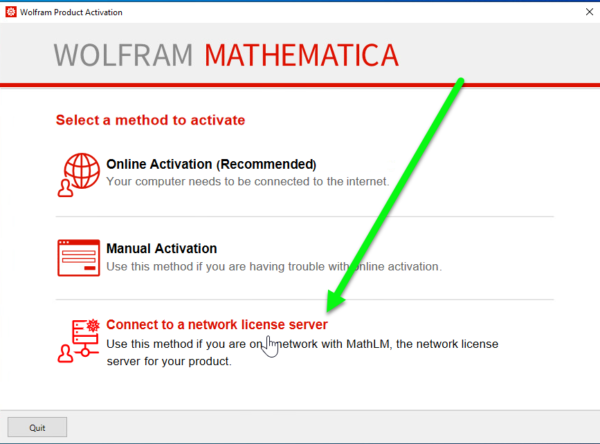 Copier / coller le nom du serveur de licence.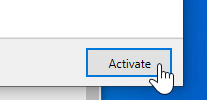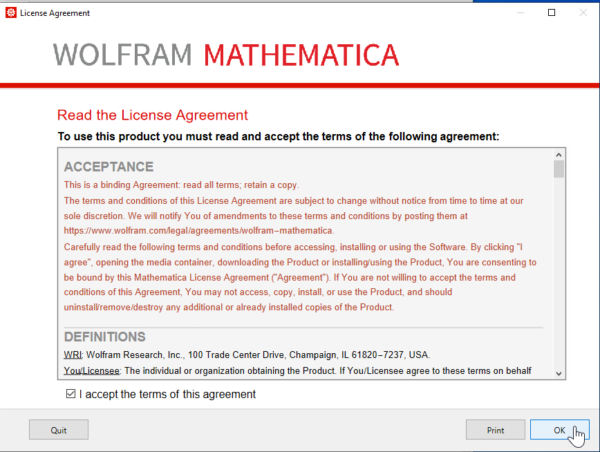 Enjoy…

[Sources : IT scientifique & DIT-SC]
Article aussi disponible en / Artikel auch verfügbar in: Allemand